We have another inspirational itinerary that will have you exploring Rossland and a few other spots in our South Kootenay region.
1) Begin your day on a Les Furber signature course by booking a tee time at Redstone Resort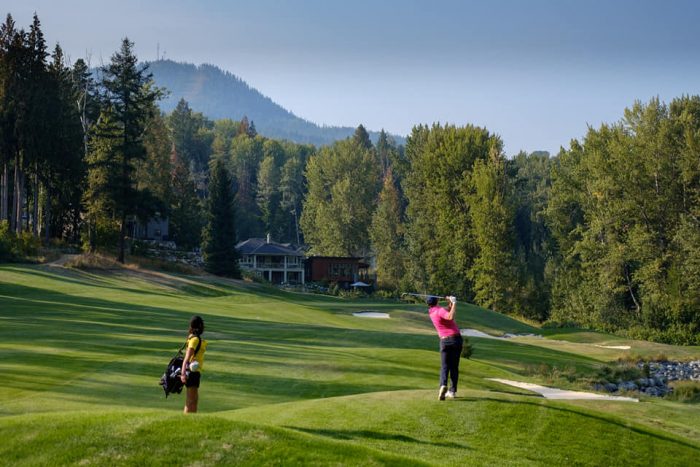 2) Keep your eyes peeled while out on the course for the "other residents" of Redstone and ensure that you let them play through.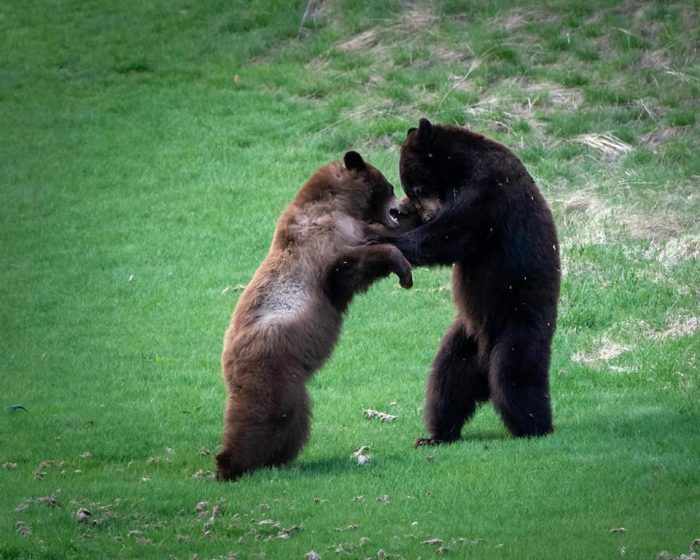 3) Grab lunch at the Redstone Resort's historic clubhouse and enjoy a spot on the tent covered patio.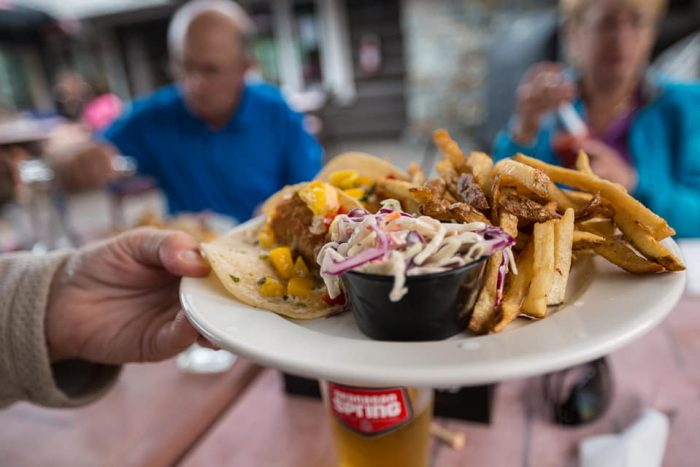 4) Drive 15 mins down the hill from Rossland to Trail, BC and play a round at Birchbank Golf situated along the Columbia River. Don't forget to grab some "Birdie Juice" from the drink cart during your round.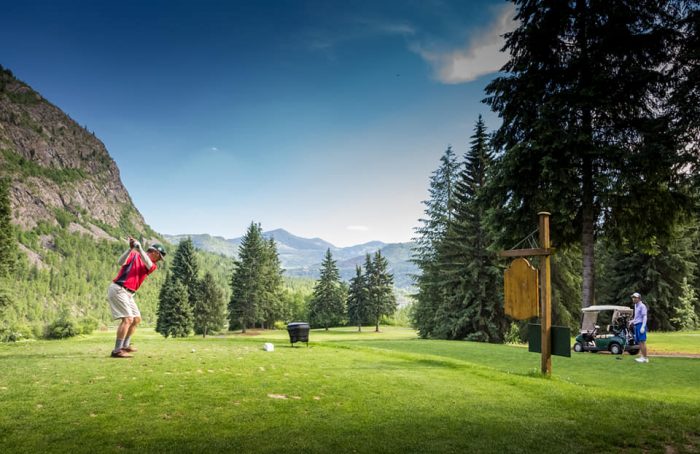 5) Head back to downtown Trail and grab a seat at Trail Beer Refinery Taproom to experience one of two breweries in the South Kootenay region. Pick up a six pack of their new Electric Pizzaz beverages to enjoy responsibly, later.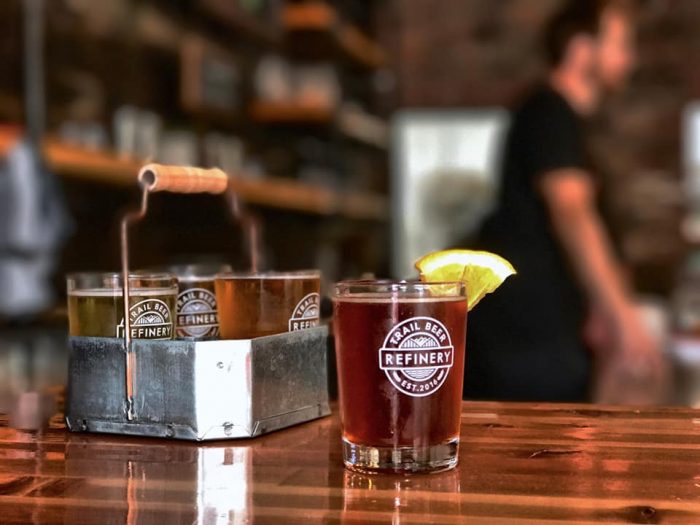 6) Visit We Sport Fish online and grab your ugly stick to try your angler skills in the nearby Columbia River. Reel in a HUGE trout, post it to "The Gram" and let everyone know your fish tale.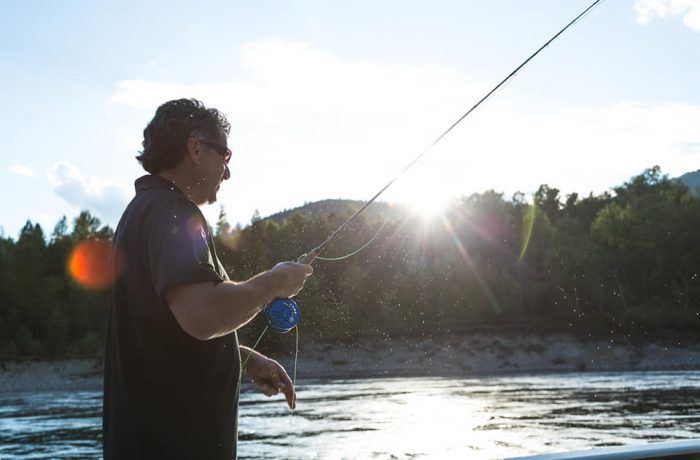 7) Head back up the hill to your home base in Rossland and take a seat at Clanseys Bar & Restaurant. Cheers your friends with a 10oz sleeve on Toonie Tuesday and order some Bao Buns, Rock Fish tacos or a beast of a homemade burger to feed your foodie monster.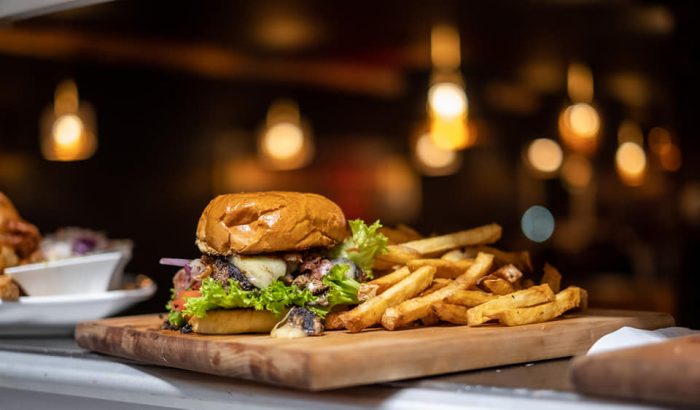 8 ) Take a walk around the uncrowded downtown streets and snap a few photos of Rossland to share with your friends. Don't forget to use #Rossland in your posts to share with us too 😉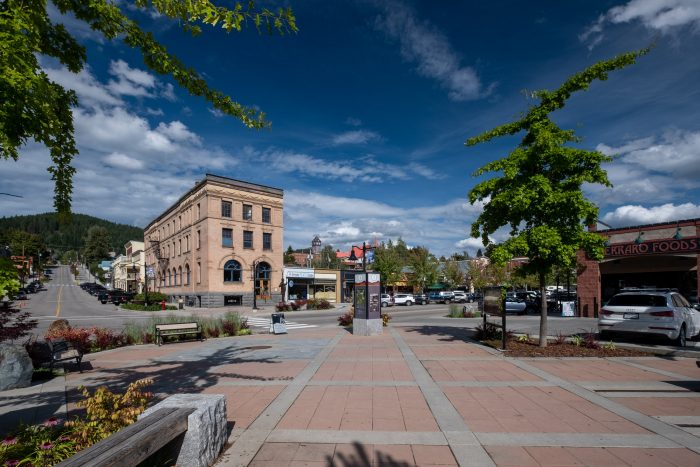 📸 Instagram: @kevinerwinphotos @don.p.conway @daveheathphoto @ryan_flett