Here is an inspirational itinerary for spending a perfect day in Rossland.
1) Wake up and head to Alpine Grind. Snag a spot on the patio and enjoy a frittata bagel. Trust us, you don't want to sleep on this breakfast suggestion.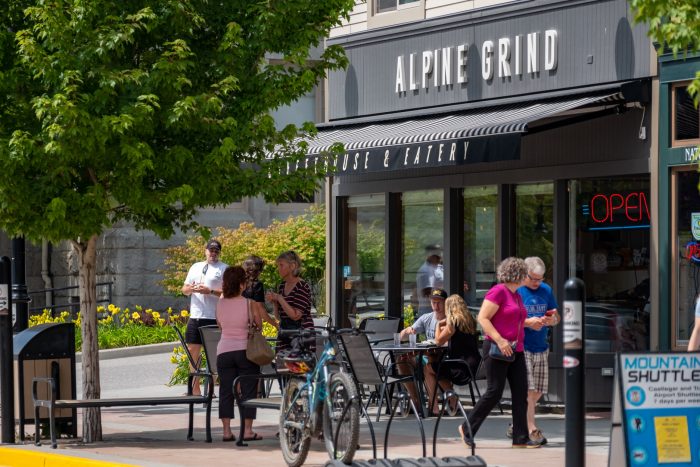 2) Take a walk around historical downtown and pop into Hooper's Bakery to pick up a stuffed croissant.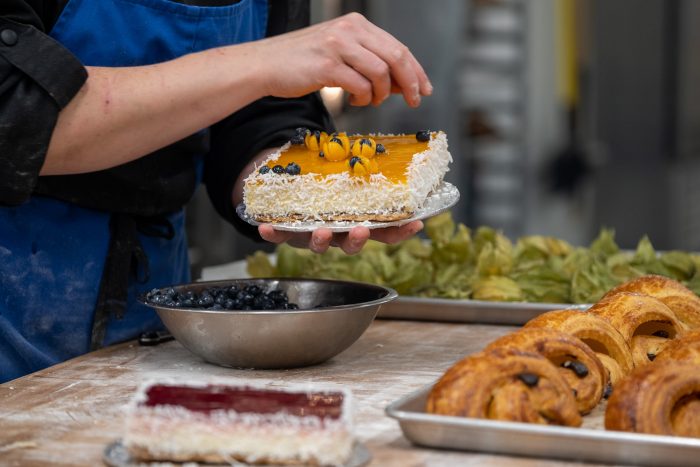 3) Stop by Revolution Cycles, pick up a trail map and ask the staff which trails they recommend. Be warned however, Revolution cycle is packed with gear. Don't be surprised if you get a serious case of bike envy.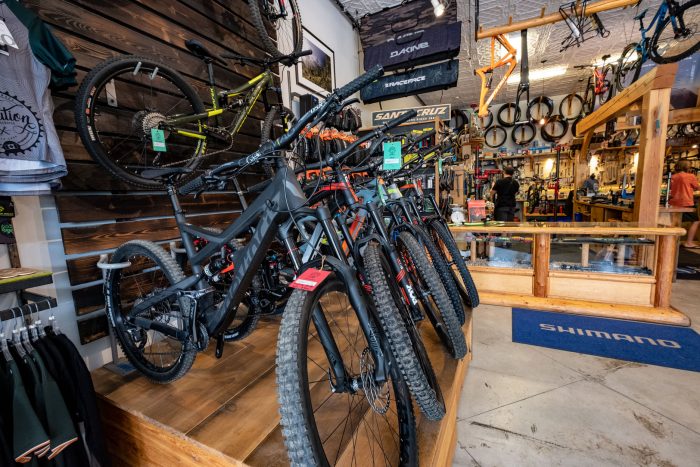 4) Head up to the Centennial Trail head: https://www.trailforks.com/trails/kootenay-columbia/ and make friends with a welcoming committee of hand carved sculptures. Follow the trail up Kootenay Columbia to KC Ridge, and try to spot all the art installations along the way. Once you reach the top, look around to see the Columbia River and a birds eye view of the city of Rossland.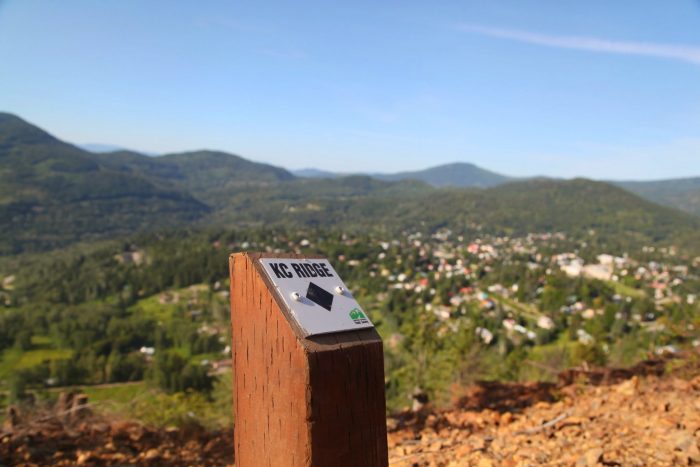 5) Stop by Rossland Museum & Discovery Centre to learn about Rossland ski culture, early mining days and pre-mining days. One of our favourite exhibits is the CPR caboose and the massive rope drive air compressor located on the outdoor museum grounds, but we also have to recommend participating in a gold panning demo.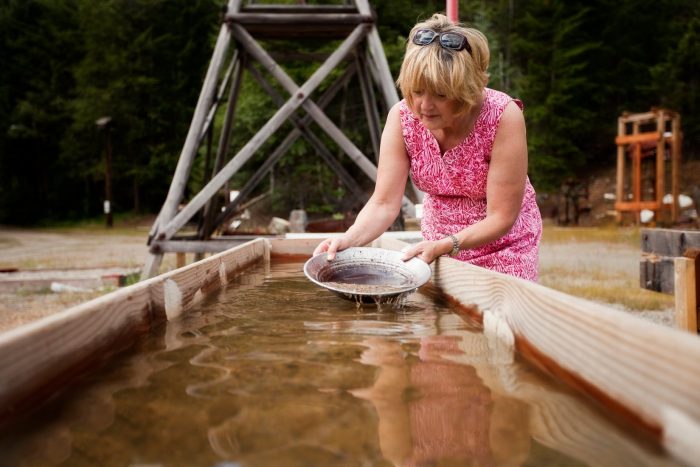 6) It would be nearly impossible to pick a favourite restaurant in Rossland. We are truly spoiled here. With over 14 non-chain restaurants serving local cuisine, you really can't go wrong by choosing any of them for your lunch spot. If a patio is a must-have, stop by The Flying Steamshovel , Rock Cut Pub and Restaurant, or Stoked Float
7) Grab the mountain bike and head to RED Mountain Resort to check out the new Millennial Trail expansion: http://tourismrossland.com/new-trails-mountain-bikers-open-summer-effort-continues-expand-red-rosslands-incredible-system/ Test your skills on Dragon's Tail, a new bike-park style flow trail or pick any of the trails accessible right from the resort grounds.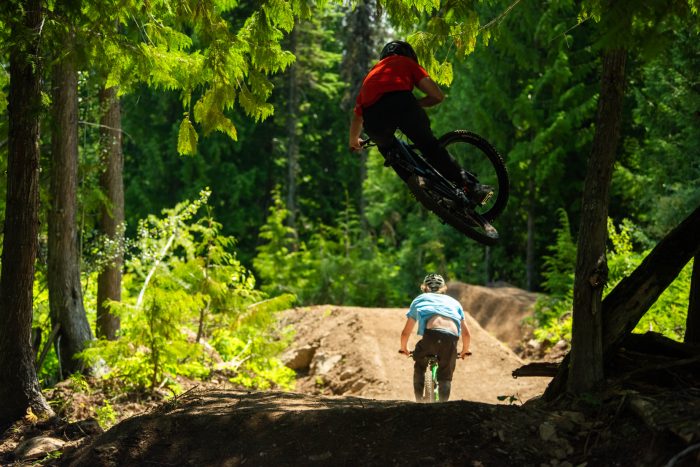 8 ) Drive to Nancy Greene Provincial Park to cool off after working hard on the trails. Paddleboard around the tree-lined alpine lake and enjoy that stuffed croissant we told you about earlier.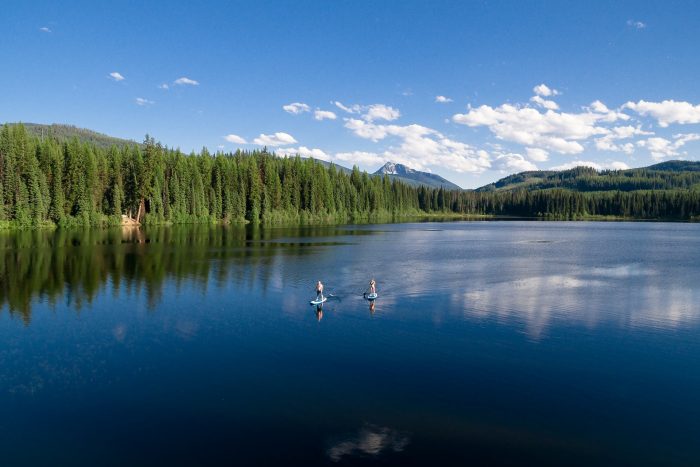 9) Gather your favourite people and get ready to pamper your palate The Velvet Restaurant & Lounge, located in The Josie Hotel. It might look too fancy for your attire, but there is nothing pretentious about this place. Make sure you snag a seat on the patio next to one of the outdoor fireplaces and remember to look up after the sun has set to see one of the best outdoor light shows around. Trust us, you'll know what we mean when you see it.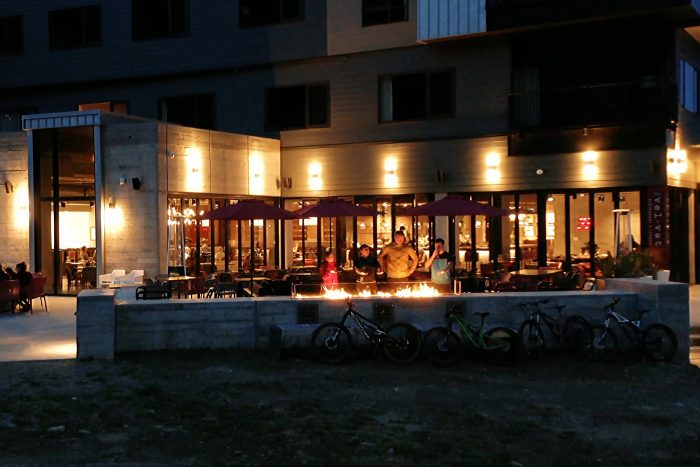 📸 Ashley Voykin, Ryan Flett, Shelley Peachell, Dave Heath and Eric Gonzalez, Mitch Winton/@kootrocks