Here is an inspirational itinerary for Saturday family fun in Rossland.
1) Head to Gabriella's Restaurants Caffé at Prestige Hotels & Resorts for breakfast. Grab a seat on the street-side patio and people watch while enjoying an Italian breakfast specialty, Uova Al Pomodoro (poached eggs in tomato sauce). Remember this place, because you will definitely want to return for your future dinner plans.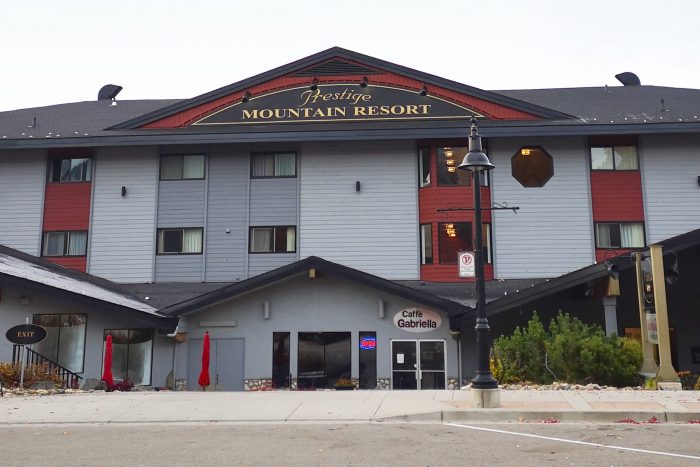 2) Grab the scooters, skateboard and bmx bikes and visit the Rossland skate park to watch the kids carve some bowls and land a kickflip.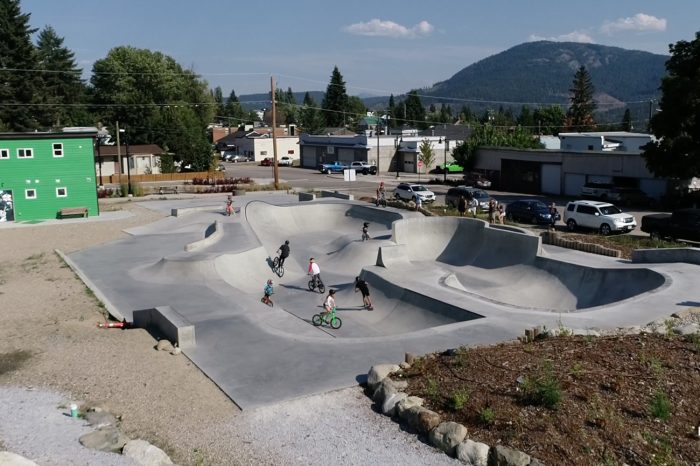 3) Pop into The Gold Rush Bookstore and pick up a copy of the Rossland walking tour brochure. Buy a few board games to play with the kids later tonight.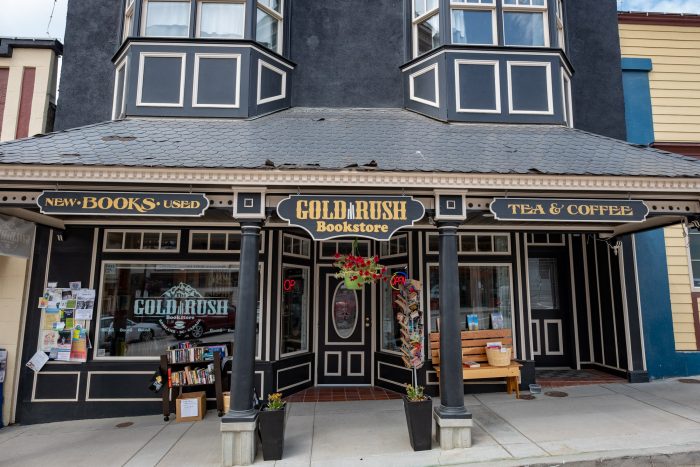 4) Use the walking tour brochure to guide your way around downtown Rossland learning about all the historical buildings and sites of significance. Don't forget to check out all of the sculptures scattered around town too! Visit Rossland Heritage Commission website for more info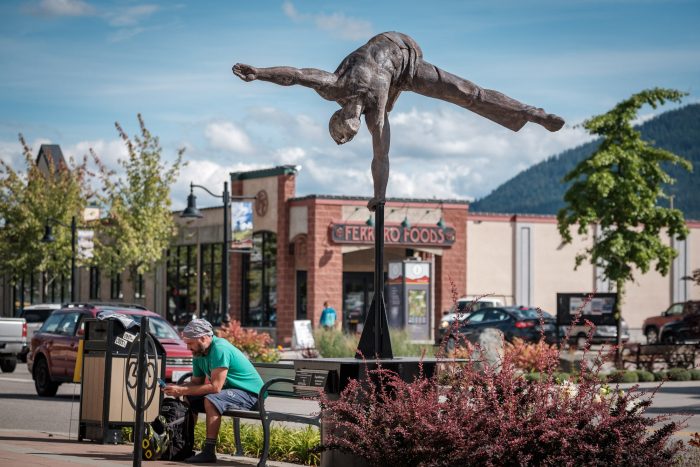 5) Have a craving for some Japanese food? Yup, we got that covered too. Grab some lunch at Aka Dake sushi and don't forget to try the miso soup.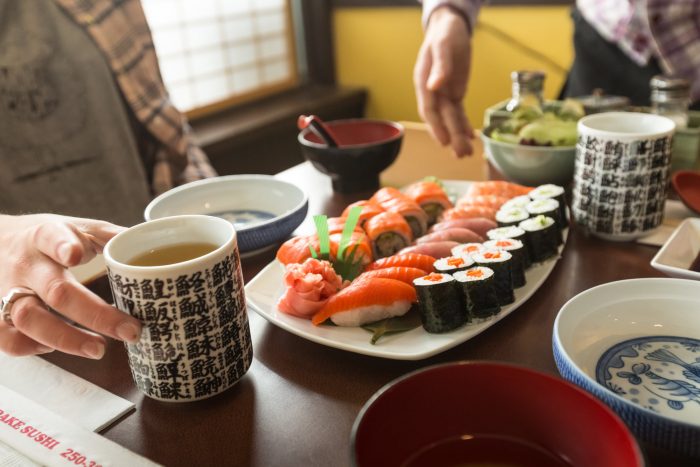 6) Drop in for a Toonie swim at our public pool, located right on the main street downtown. The Rossland pool may be one of the oldest outdoor pools of it's kind in the province. Follow Rossland Recreation to learn more.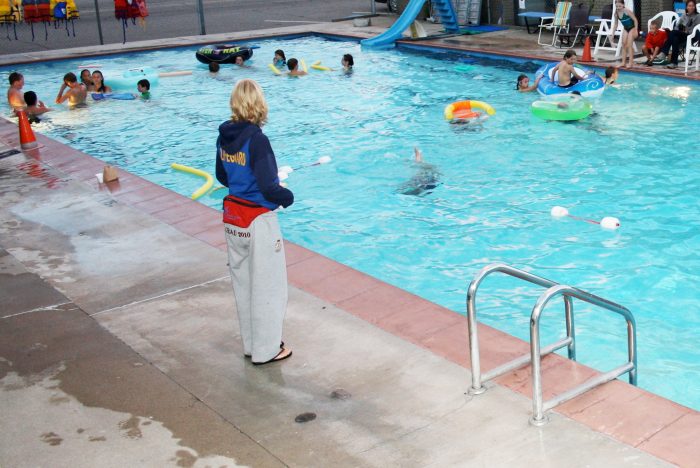 7) Full send the afternoon by visiting Flux Climbing gym, located in the basement of the historic Miner's Hall. This indoor climbing facility is a big hit with kids and adults alike.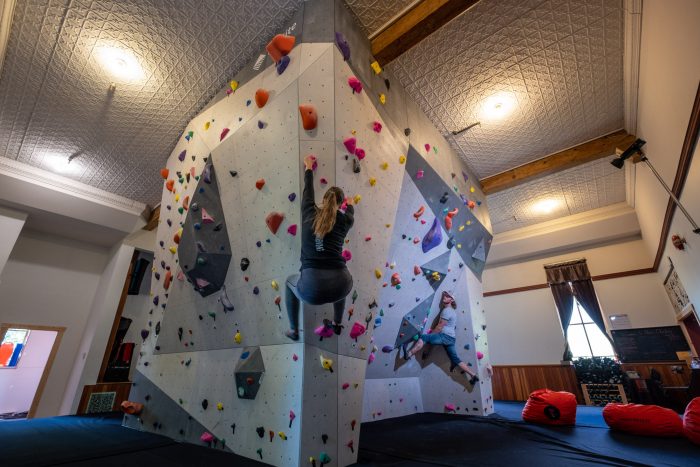 8 ) From Italian and Canadian/American to Japanese and Thai food, Rossland has a diverse selection of restaurants. Make a reservation at Mook Thai  an authentic Thai restaurant located in a historic fire house. Grab a bubble tea to go. Your day isn't over yet.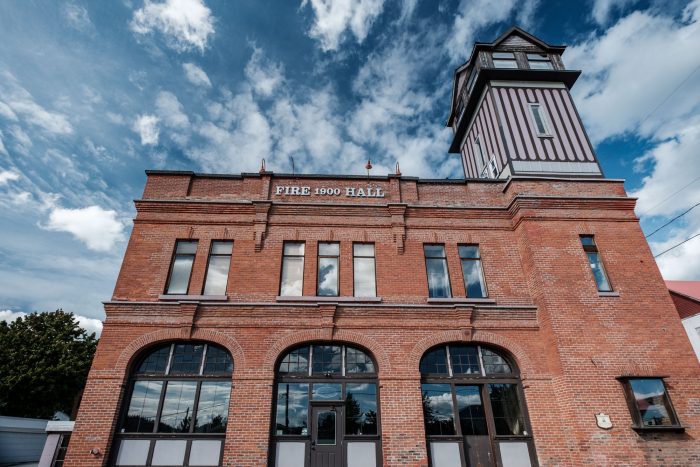 9) Do these kids ever get tired? Lucky for you, there is no shortage of activities around here. Grab some discs from Seven Summits Service and try out a new type of golf at Thin Air Disc Golf. Watch the sun set on Red Mountain which is visible from many of the 18 holes, tuck the kids into bed and get ready for another epic day in Rossland.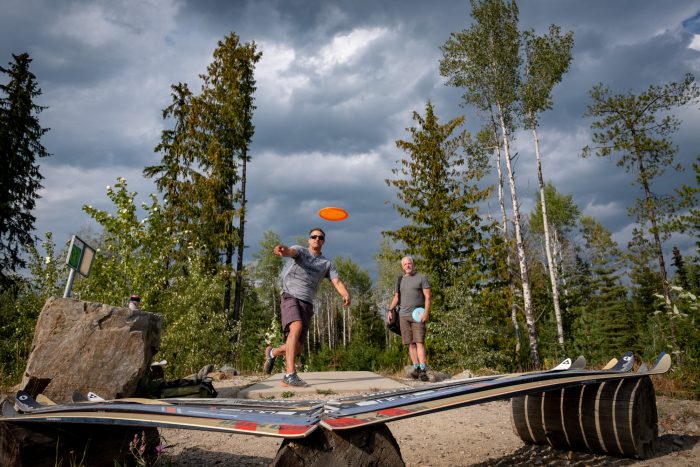 📸 Dave Heath Ryan Flett Eric Gonzalez Robin Hethey