Another day, another epic itinerary to share our ideas on how to spend a day in Rossland. Today we are hiking OG, Old Glory Trail.
1) Today is the day that you're going to tackle Old Glory. For some Rosslanders this is regular day trek, for others this requires a long look in the mirror and a motivational pep talk. However, before any major life decisions are made, you need COFFEE so pop into Seven Summits Coffee Company for a home-roasted brew.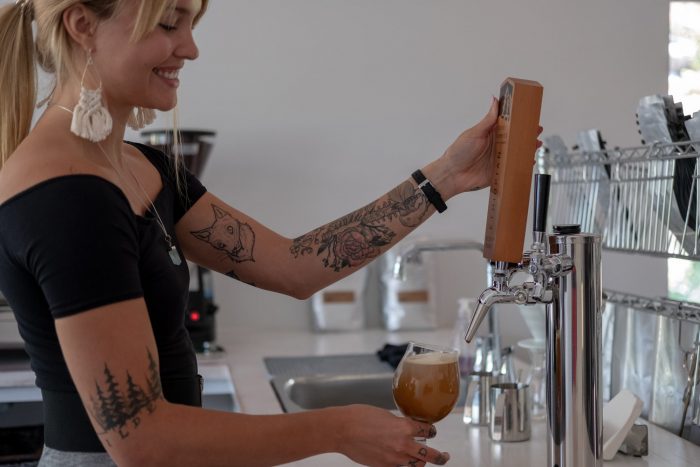 2) For any major hike, it's a good idea to pack lots of fluids and snacks that won't weigh you down. Stop by Ferraro Foods, our own local Whole Foods-like grocery store, and pick up some Alkeme Mountain Bite bars, homemade sandwiches and other local fare.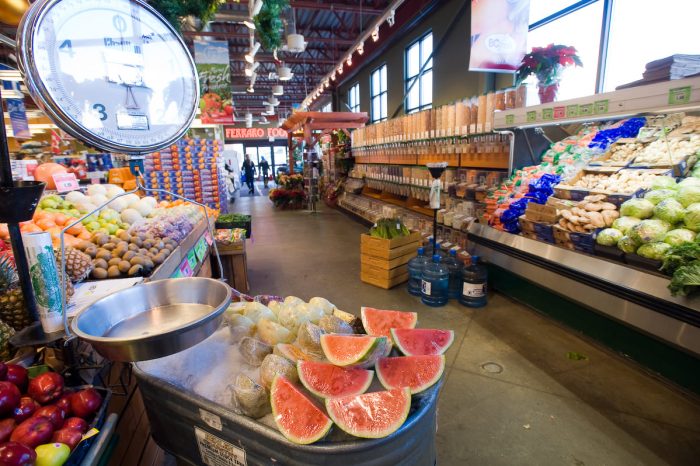 3) Drive about 10km north up Highway 3B from the Rossland Museum & Discovery Centre and look for a pull-out on the left. Question your life choices, then start heading up the clearly marked trail head for Old Glory. https://www.trailforks.com/trails/old-glory-trail-lower/
4) Reach an intersection with the ever popular mountain biking trail, IMBA 'Epic' Seven Summits and mentally add that to your bucket list. https://www.trailforks.com/trails/old-glory-upper/
5) Reach the summit, and enjoy your packed lunch next to a historic weather station. Take in the views of the Columbia Valley and Valhalla and Selkirk ranges from the highest peak in the Rossland Range.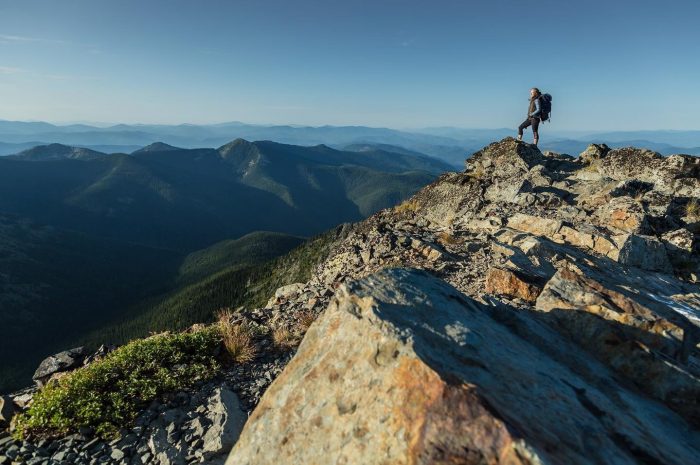 6) Retrace your steps and head back down to your car. Revel in your successful climb and head to Mountain Nugget Chocolate Company for a handmade seasonal ice-cream sunday.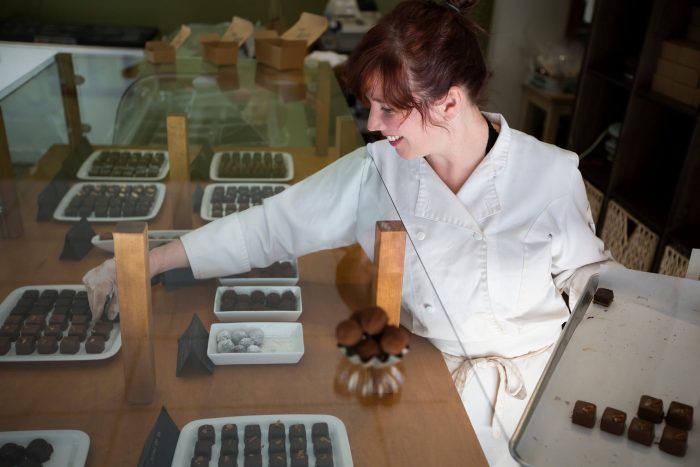 7) Is hikers high a thing? If you're not ready to call it a day, head to Rossland Beer Company to share your hiking war stories with some locals and end your evening by stopping into The Rossberry (one of our newest restaurants) to pick up a Haida Gwaii Halibut salad to go.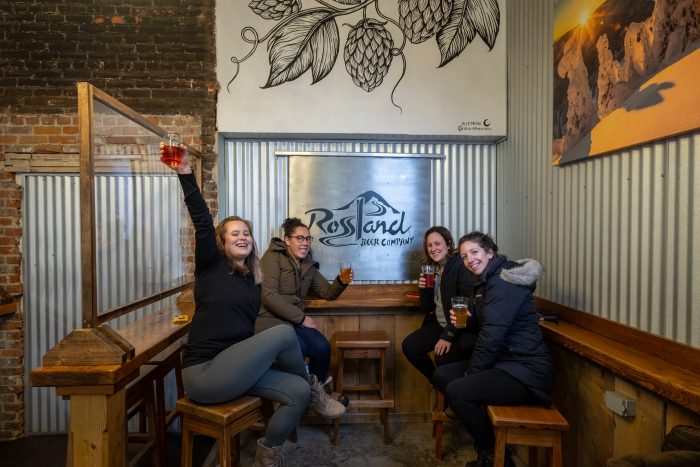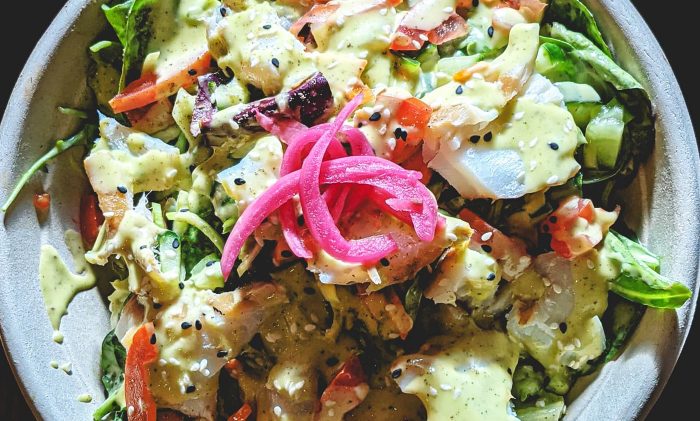 Is this living, or what? Will you tackle Old Glory on your next trip to Rossland?
📸 Ryan Flett Dave Heath